Personal, Partner- und Privattraining




Menschen sind verschieden.
Sie haben spezielle Wünsche oder Ziele?
Sie wünschen ein Coaching für sich oder mit Partner im kleineren Rahmen?
Sie möchten ein individuelles Training und eigene Themen?
Sie haben ausreichend Platz und möchten ein Coaching bei Ihnen zu Hause?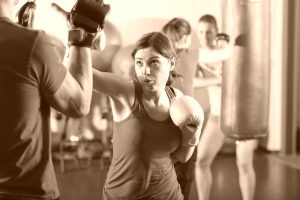 Kein Problem, buchen Sie hier Ihr jetzt direkt Ihr Personal Training:
Gegenwehr Training und Taktiken. Easy to learn. Hard to forget.